Part 2: Strength training in-season
In the first part of this series, I talked about the main athletic qualities that an athlete and coach should look to improve or maintain during the season, and how long it takes to lose them.  To review:
Maximal Speed (detrains in 5-7 days)
Maximal Strength (takes up to 30 days to lose)
Aerobic Fitness (takes over 30 days to lose)
The first article focused on speed, because it is the first athletic ability to go away and one of the most important abilities an athlete can have. The second, which this article will focus on, will be strength. Strength is what Football players are most known for when it comes to training, and is usually what players and coaches look for.
REGISTER NOW: CanadaFootballChat.com Tryout & Showcase
This article is for CFC Insiders only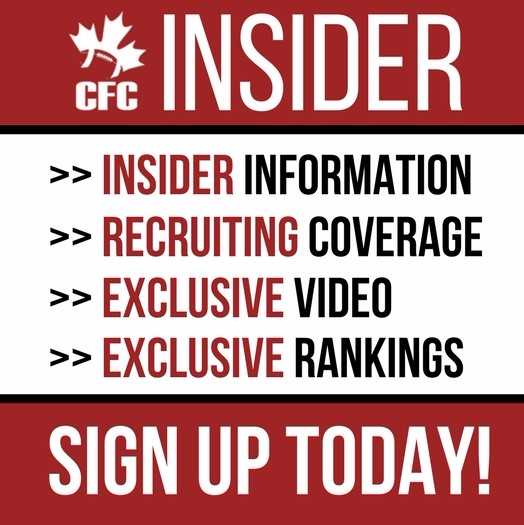 Advocating for football prospects one story at a time.