Following his lead, Charles Bourgault has led many of his teams to victory. Bourgault's final destination is the end zone and that is one destination that he has reached constantly throughout his career.
REGISTER NOW: CanadaFootballChat.com Tryout & Showcase
This article is for CFC Insiders only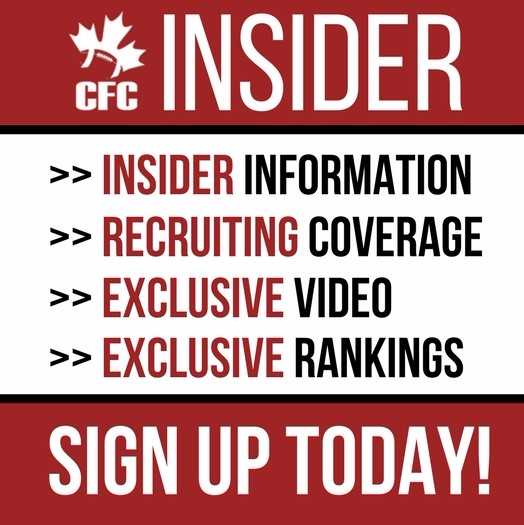 Advocating for football prospects one story at a time.