Quarterbacks have gone through a lot of change over the last number of years. Typically, the word quarterback paints the image of a tall pocket passer who picks apart defenses but now with the game being faster than ever before, the quarterback position has also followed suit. There are many more quarterbacks that are able to create with their legs just as much as their arm and Max Kennedy fits that description to a tee.
[button link="https://canadafootballchat.com/cfc-tryout-showcase/" bg_color="#ac2a29″]CLICK HERE TO REGISTER[/button]
This article is for CFC Insiders only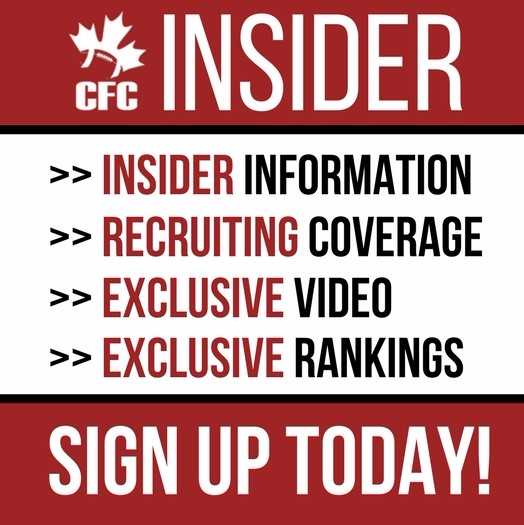 Advocating for football prospects one story at a time.