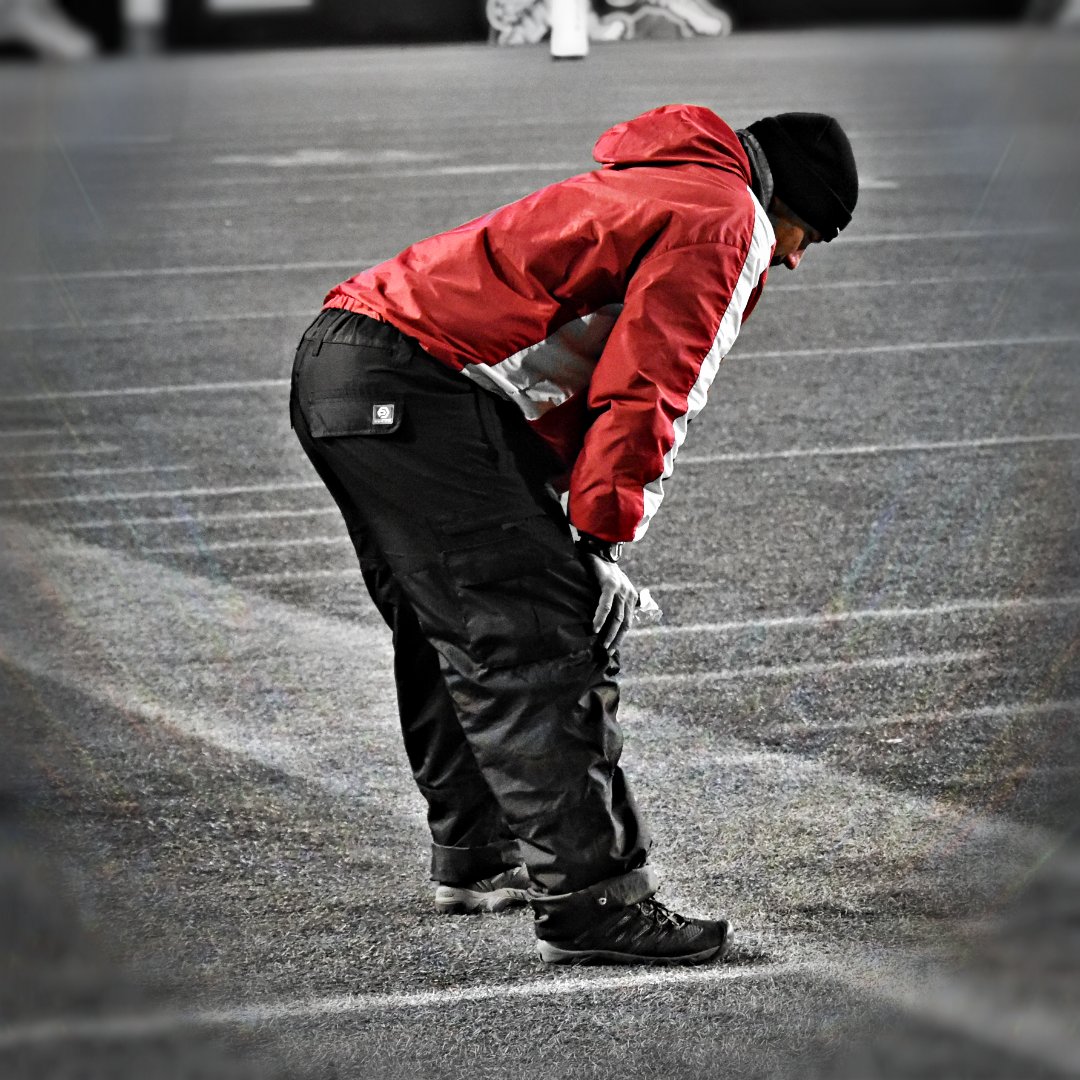 Have you been chewed out by your coach lately?
Probably wasn't the greatest feeling in the world, but the last thing you should do is take the ear beating to heart. There was some noise on social media this year about the interaction between Chicago Bears Head Coach, Matt Nagy, and his young quarterback, Mitch Trubisky, who was on the receiving end of a few choice words from his coach that I'm not allowed to publish on CFC.
I get it in the film room, but Matt Nagy *allegedly* telling Mitchell Trubisky to shut the eff up during a game they were dominating?

Chicago media, have funpic.twitter.com/S0COM7hFop

— Jason McIntyre (@jasonrmcintyre) September 26, 2019
Advocating for football prospects one story at a time.