Well that title sucks doesn't it?
But it's reality check time if you want to be one of the top players in your league, city, province or country. Whatever your personal goals might be for the upcoming season, none of it's going to matter if your summer doesn't end today. I'm not asking you to hibernate or rip the months of July and August out of your schedule, but if you aren't already in full-on football mode by the end of July, you'll be the one whining when training camp rolls around.
This article is for CFC Insiders only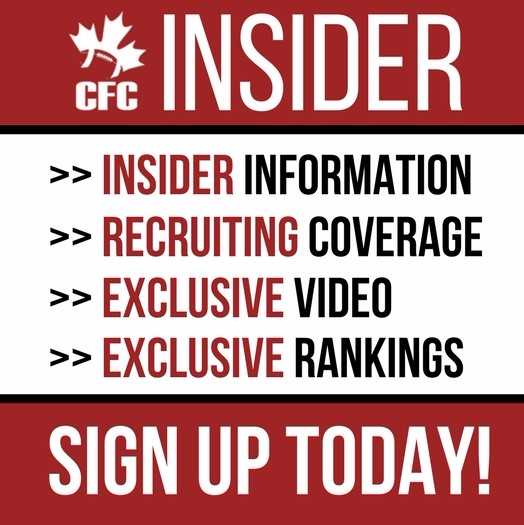 Advocating for football prospects one story at a time.