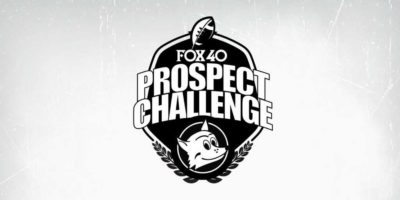 Jonathan Wieder has always been around football. "Football has been part of my life since a young age. I would watch NFL games every Sunday with my parents. I just fell in love with the sport and wanted to play it," he said.
RELATED CONTENT: NOMINATE an athlete for a player profile article
Advocating for football prospects one story at a time.