Tylin Davis out of powerhouse W.F. Herman in Ontario is coming off a successful campaign in 2019. The young defensive back racked up 5 sacks, 3 touchdowns, 8 tackles, 11 tackles for losses, 2 fumble recoveries, 2 interceptions and 1 field goal block for a touchdown.
This article is for CFC Insiders only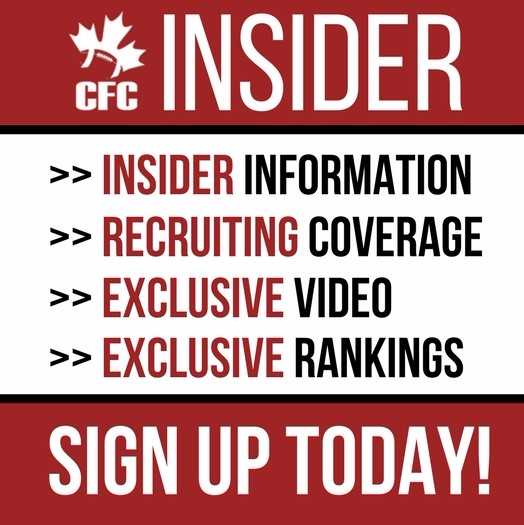 Advocating for football prospects one story at a time.