The Ontario Prospect Challenge is an elite three phase event that culminates in an all-star game in the spring of 2015.  For more information CLICK HERE.  The TRYOUT SERIES begins in October and goes until the middle of January 2015.
Registration has begun for the 2014-15 Ontario Prospect Challenge…REGISTER NOW 
Recently, Ontario Prospect Challenge Tryouts took place in Gatineau. Junior Varsity Head Coach Brock Flemming and Quarterback Coach Wayne Jacobs reflect and give their thoughts on the talent they saw as over 40 players tried out for the JV Squad, especially at the quarterback position.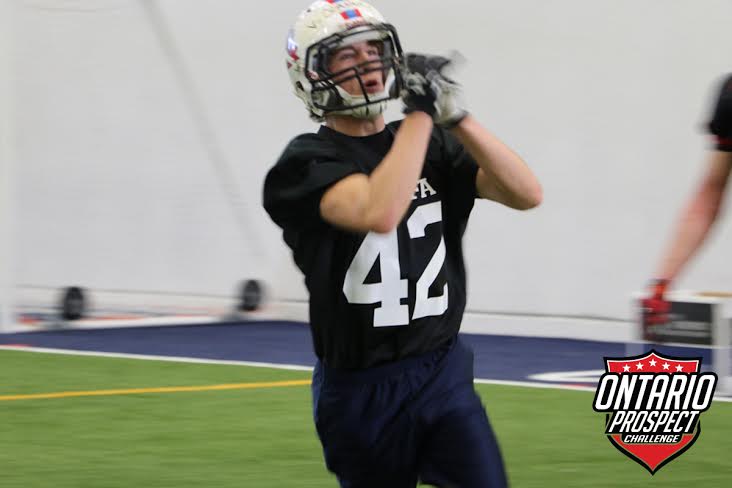 Below pictures courtesy of DL Sportsphotography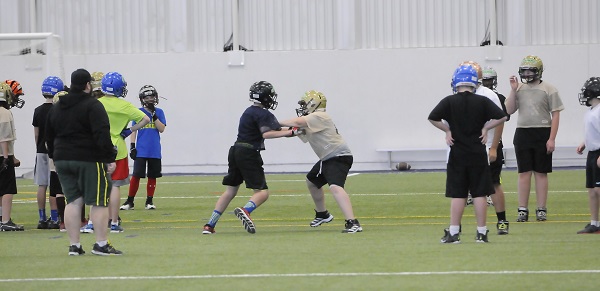 Advocating for football prospects one story at a time.