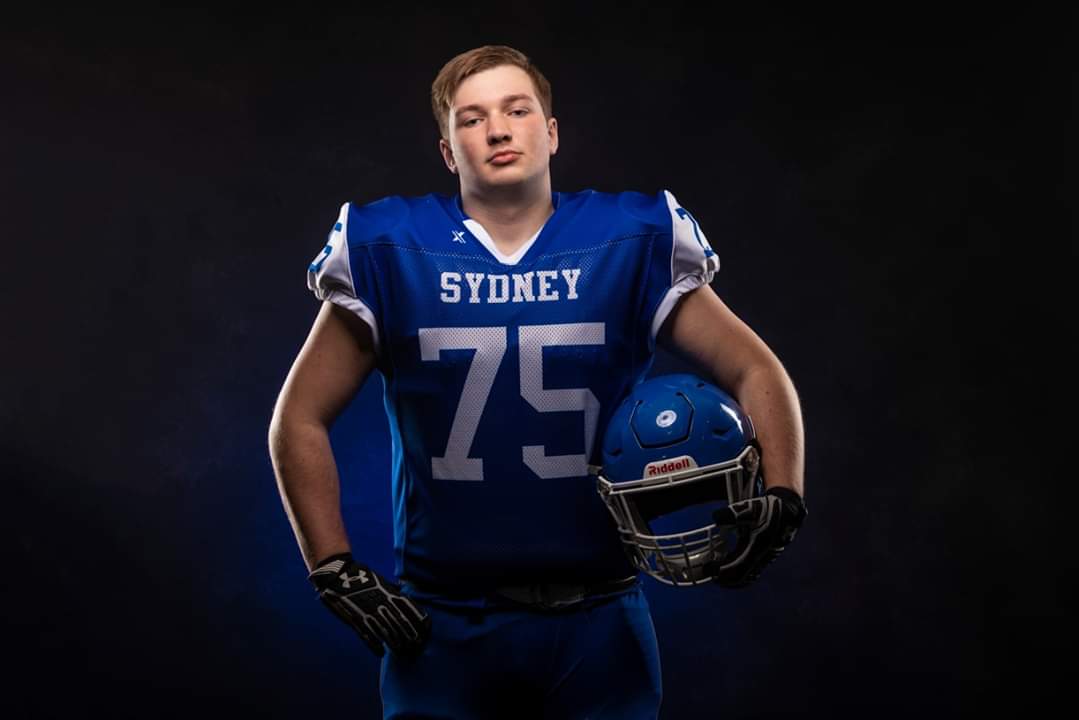 Riley Mackie #75
Class of 2020
Position: Offensive tackle
Ht/Wt:6-2, 270lbs
Team: Sydney Academy, Cape Breton Panthers (NS)
Instagram: rileymackie17
Years playing football: 5
U Sports Offers: Acadia University
U Sports Commitment: Acadia University
Sometimes it isn't always our older siblings that influence us to get into a sport but our younger ones. This was the case for offensive tackle Riley Mackie out of Sydney Academy in Nova Scotia. His start to football is all thanks to his little brother. Now, he has much more to be thankful for as a recent commit to Acadia University will put him down another path – one he hopes will lead him to the pros.
Advocating for football prospects one story at a time.