A television show sparked Riley Macleod's interest in football. "The summer going into high school I watched the show Friday night lights and I had never really considered playing football before that show so it just made me want to get involved and start playing football," he replied.
This article is for CFC Insiders only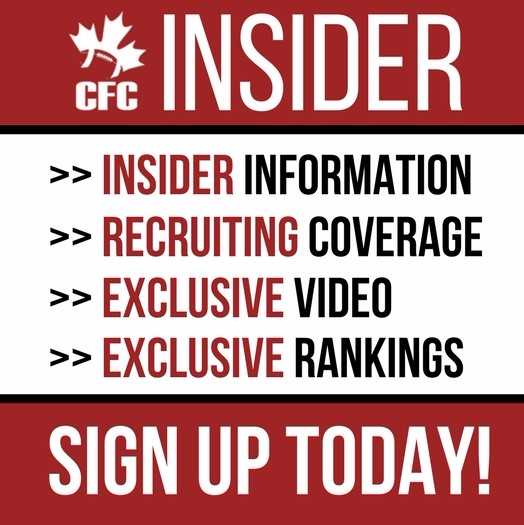 Advocating for football prospects one story at a time.