For Bishop Ryan defensive back Prabdeep Singh Mann, football represents an escape from everything else going on in the world. For sixty minutes during a game or practice, Mann completely forgets about anything going on and his only focus is to make life hard for the opposing receiver.
RELATED CONTENT: Did you hear about the CFC Prospect Game on TSN? Watch it HERE
This article is for CFC Insiders only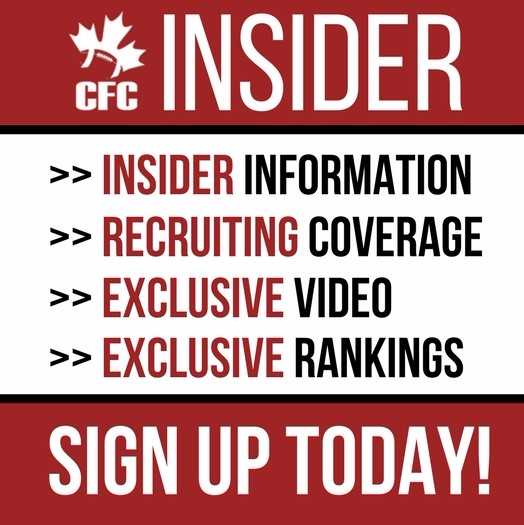 Advocating for football prospects one story at a time.