REC Isaiah Edwards
Class: 2020
Ht/Wt: 6'1/170lbs
Team: Earl Marriott Mariners
Why do you wear # X (jersey number)? If you could change your number what would it be?
I wear #9 because it is the day of my birthday, and my favourite number. I would change it #8 because apparently that's one of my favourite numbers as well.
If you could wear any type/kind of swag what would it be and why?
I'd wear a tinted visor so the sun wouldn't get in my eyes.
This article is for CFC Insiders only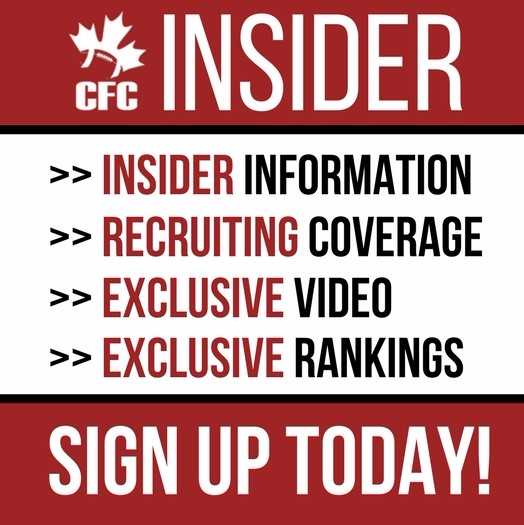 Advocating for football prospects one story at a time.