Like Father, like son.
Quinten Clewlow's father played football, so naturally, he wanted to follow in his father's footsteps. "When I started playing I was just seen with a lot of potential and talent on both sides of the ball and as a long snapper."
This article is for CFC Insiders only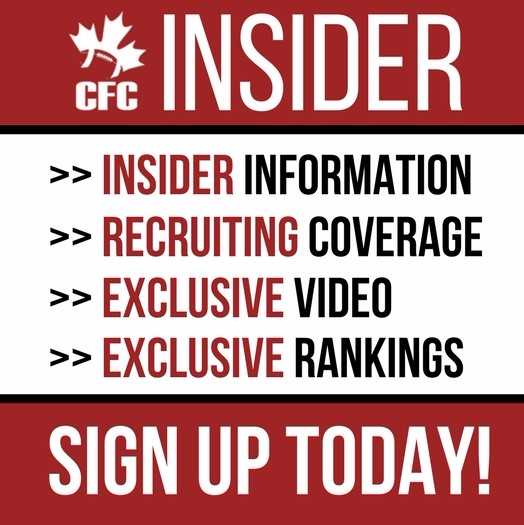 Advocating for football prospects one story at a time.