Raheem Balogun Jr. played many sports growing up but throughout them all he felt as if something was missing. It was not until he strapped on a helmet and some pads that he realized he had found what he had been looking for when he tried out for football.
RELATED CONTENT: Did you hear about the CFC Prospect Game on TSN? Watch it HERE
This article is for CFC Insiders only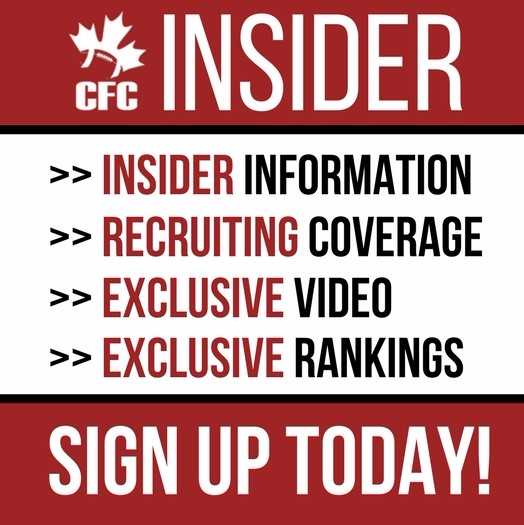 Advocating for football prospects one story at a time.