Jack DuPlessis is #1 on the field, and is one of the hardest working players on his team off the gridiron; He is someone who fits the category of the proverbial 'student of the game' to a tee.
RELATED CONTENT: Did you hear about the CFC Prospect Game on TSN? Watch it HERE
This article is for CFC Insiders only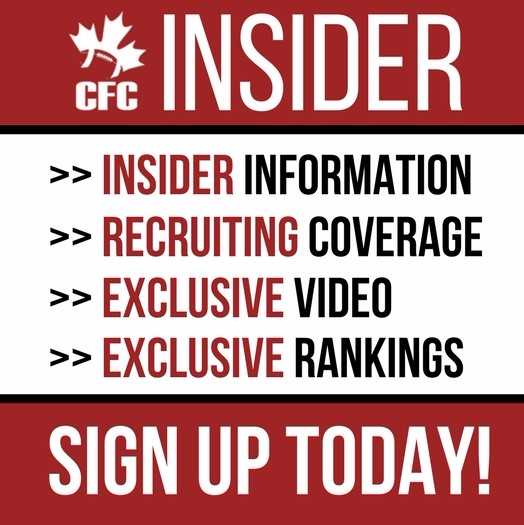 Advocating for football prospects one story at a time.