Family members have a constant influence on the children in their life, the most minuscule story can have the biggest impact on a child. This is how Hayden Murray got interested in the sport of football.
RELATED CONTENT: Did you hear about the CFC Prospect Game on TSN? Watch it HERE
This article is for CFC Insiders only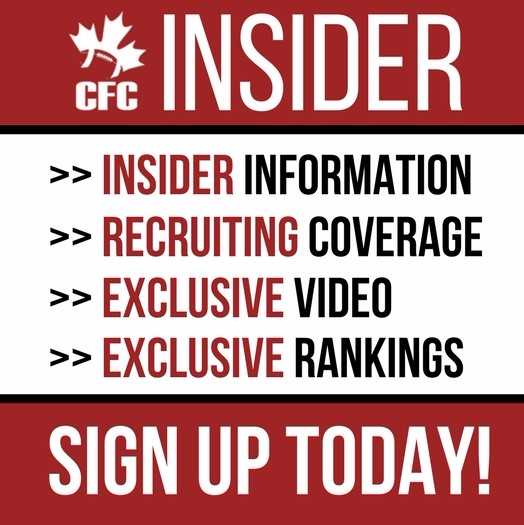 Advocating for football prospects one story at a time.