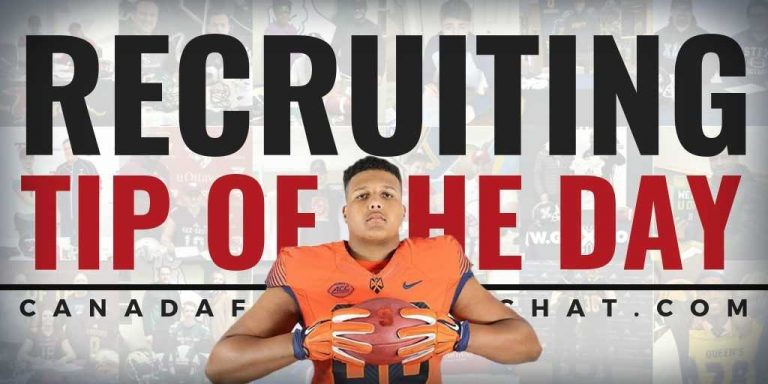 How do coaches evaluate a recruit's next level potential?
While coaches and recruiters do look at the measurables (ht, wt, etc.), there are other factors that play into a coach determining what sort of upside you have at the next level.
Advocating for football prospects one story at a time.