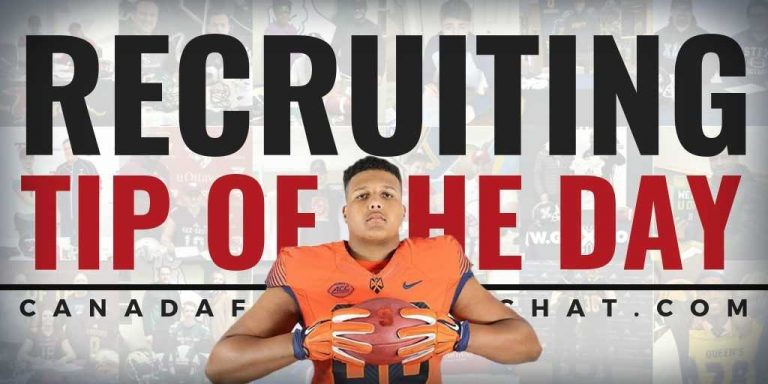 What should a parent do when first exposed to the recruiting process?
We are frequently being asked questions by parents who know little to nothing about the football recruiting process in Canada. Many parents will no doubt have to play a role in their child's process at some point, unless that player is a solid student with the sort of talent that will bring the recruiting process right to their front door.
Here are a few tips for any and all parents new to the process or unsure of which direction to turn.
Advocating for football prospects one story at a time.