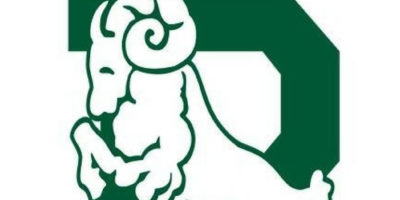 The Regina Rams came out of the Blackout Period swinging with not one, not two, but three out-of-province CFC100 offers. Two of the prospects are teammates at CFC50 Salisbury, while the other competes in B.C with the Notre Dame Jugglers.
"Saskatchewan is a football crazed province…It offers hard-nosed prairie football."
Advocating for football prospects one story at a time.