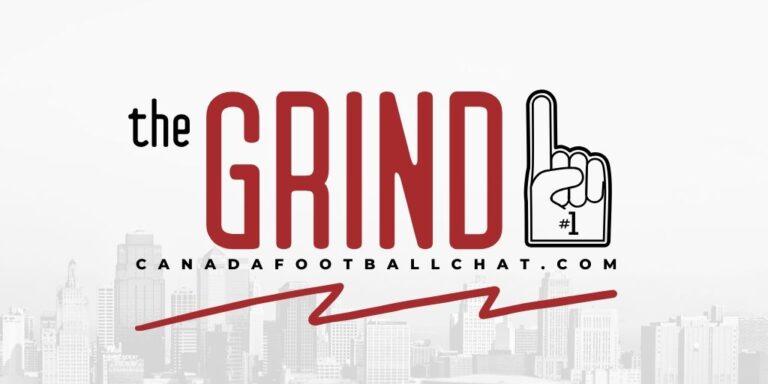 Want the latest Canadian football news from south of the border? SUBSCRIBE to our weekly newsletter the GRIND for updates from coast to coast covering prospects from high school to the NCAA every week!
In FCS action this past weekend, Bryant CFC100 RB Daniel Adeboboye had another standout performance, rushing for 180 yards on 25 carries, adding a TD as well. In a Western Illinois matchup with Northern Iowa, another Canadian RB made his mark, with true freshman CFC100 Ludovick Choquette having been the bell cow for the weekend, rushing 12 times for 47 yards, and registering 8 catches for 53 yards.
Over the past week, pro days for Tennessee's Josh Palmer, Iowa's Alaric Jackson, and Virginia's Terrell Jana have all taken place. CFC40 WR Josh Palmer ran a 4.51 40 while also running a 4.25 shuttle, jumping 34 inches on the vertical, and 10'4" on the broad jump. Over at Iowa, CFC40 OT Alaric Jackson ran a 5.38 40 and a 4.97 shuttle while putting up 20 reps on the bench press.  Virginia Cavalier CFC40 WR Terrell Jana ran a 4.69 40 with a 4.13 shuttle. He also jumped 32 inches on his vertical, 9'2" on his broad jump, and put up an impressive 17 reps on the bench.
Advocating for football prospects one story at a time.