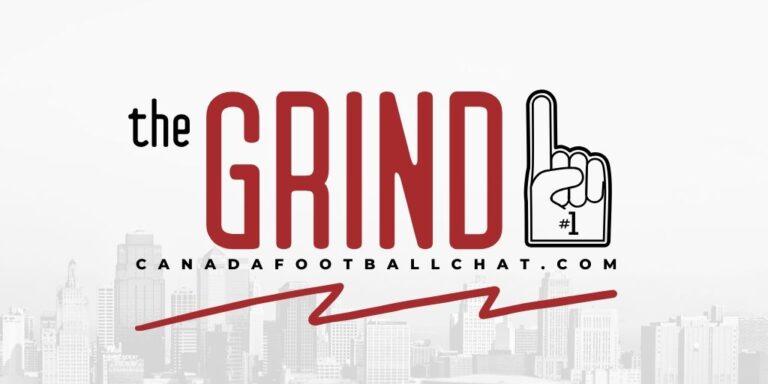 Want the latest Canadian football news from south of the border? SUBSCRIBE to our weekly newsletter the GRIND for updates from coast to coast covering prospects from high school to the NCAA every week!
Canadian defensive lineman Brent Urban was picked up by the Dallas Cowboys this week in free agency. The 6 foot 7, 305 pound Virginia alumnus is coming off his best NFL season yet, where he had 34 tackles and 2.5 sacks this past year with Chicago.
The Dallas Cowboys announced that they're parting ways with long snapper L.P. Ladouceur after he's spent 16 seasons with the squad. They announce this as they are letting him walk in free agency just three games shy of reaching the franchise record for games played. Cutthroat business.
In a relatively quiet week for Canucks south of the border, there were still a handful of contributors in FCS football over the past weekend. CFC100 DT Kail Dava had 2 tackles with a sack and a forced fumble for Tennessee Tech while CFC40 Deshawn Stevens had 7 tackles for Maine in a matchup against Stony Brook. Elsewhere, CFC100 RB Daniel Adeboboye had a quiet week compared to his last two, only rushing for 40 yards on the ground with his Bryant Bulldogs.
Advocating for football prospects one story at a time.