[button link="https://canadafootballchat.com/cfc-tryout-showcase/" bg_color="#ac2a29″]CLICK HERE TO REGISTER[/button]
Tevonte Brown was not always a football player. In fact, he has only been playing the sport for a few years. His first love was basketball and basketball remained his first love even after he signed up for football but as time progressed, football slowly began to start moving into basketball's place. Eventually, Brown made a full-time switch from the court to the gridiron and he has not looked back since.
"I wanted to try a different sport other than basketball and I ended up enjoying football more than basketball so I worked hard and I'm still trying to master my skills in the position the coach placed me," says Brown.
This article is for CFC Insiders only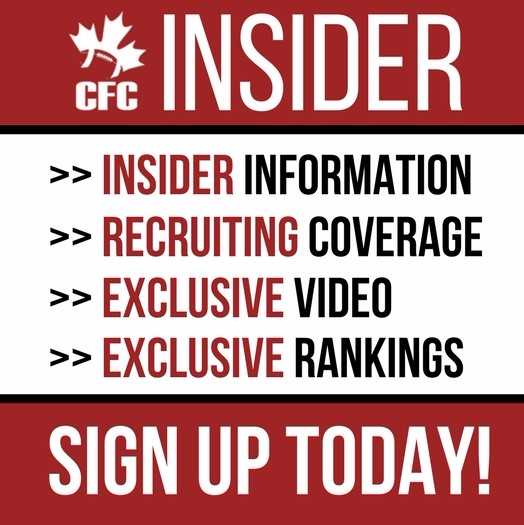 Advocating for football prospects one story at a time.