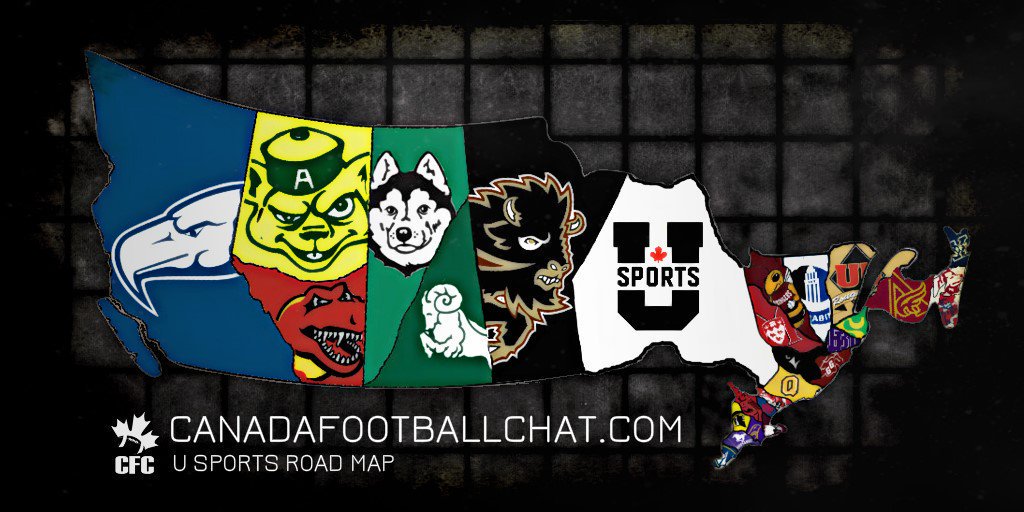 For all your recruiting and player news, we've got you covered with the most in-depth analysis and insider information you'll find in Canada.
As a CFC INSIDER member, you will have access to:
Become a CFC Insider MEMBER today!
[button link="https://canadafootballchat.com/cfc-memberships/" icon="check" bg_color="#ac2a29″]SUBSCRIBE NOW[/button]
The "U Sports Offers" page tracks all 27 team's player offers to future recruiting classes.
Updated: Oct 17th, 2019
Current Total: 180 offers
CLICK HERE FOR CFC100 / CFC150 & CFC60  RANKINGS
CLICK HERE FOR 2019 U Sports OFFERS