NCAA Football Bowl Subdivision (FBS) FBS and Football Championship Subdivision (FCS) FCS schools such as Chattanooga, East Kentucky, Middle Tennessee State, Mississippi State, Missouri, Southern Mississippi and Troy have all shown interest in #CFC100 top-rated quarterback Nathan Rourke but none has pulled the trigger on an offer.
Rourke has blown up the 2A Alabama league for Edgewood Academy but scouts have questioned the quality of the league.  No matter the quality of the league Rourke's numbers are all-worldly, consistently throwing for 400 plus yards and running for 50 plus in most games, as well as doing it in 3 quarters or less.
According to BruinReportOnline the UCLA Bruins may be positioning themselves to offer Rourke imminently.
Fellow Canadian Eli Ankou is having a breakout year for the Bruins but the team boasts arguably the best freshmen quarterback in the country in Josh Rosen.  With Rosen on the roster, it is probably a tough year for the Bruins to recruit the quarterback position.
Rourke's Edgewood Academy Wildcats are 9-0 with points for of 525 and points against of 77.  According to MaxPreps, they are the 2405 ranked team in America.  The Wildcats play two more regular season games before the playoffs begin mid-November.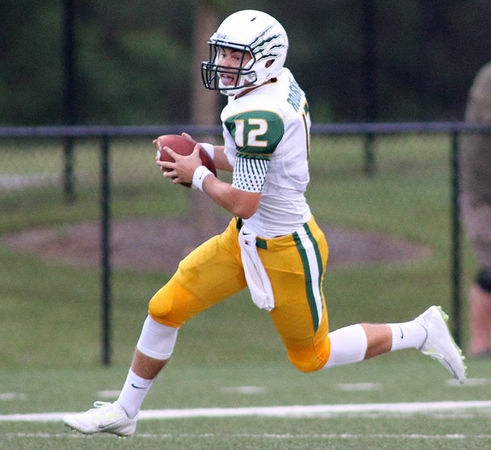 Advocating for football prospects one story at a time.