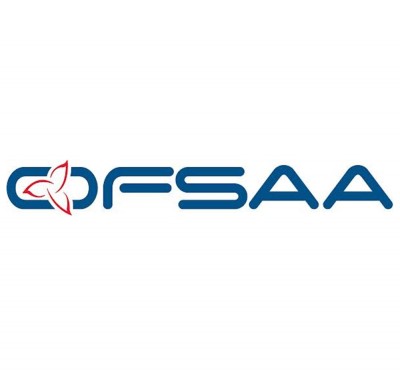 Every year the CFC50 produces a No. 1 ranked team in Canada that will generally identify themselves as the national champion. Instead of a hypothetical champion, what would it take to have a national high school playoff that would give us an on-the-field National Champion that would be identified as the best high school team in the entire country?
Using last year as an example, let's apply the possible format that could be used and examine the matchups and logistics of crowning a National Champion.
Advocating for football prospects one story at a time.
Tags:
#CFCFPC
,
2017 Fox 40 Prospect Challenge
,
BCHSFB
,
Canadian High School Football
,
cfc_insider
,
Citadel Phoenix
,
Clint Uttley
,
Football Alberta
,
FPC
,
High School Football
,
Leboldus
,
national championship
,
NBIAA
,
NSSAFFL
,
OFSAA
,
OFSAA Bowl
,
RSEQ
,
Seminaire Saint Francois
,
St Paul's
,
St. Francis Browns
,
Tantramar Regional
,
Terry Fox Ravens
,
W.F. Herman
,
WHSFL