I had read several most interesting articles written by football coach, Joe Susan, and decided to reach out to have an in-depth discussion with this football philosopher.
Susan's brief bio. He's coached a total of 41 years thus far, and hopefully more in the near future. He served nine years as an NCAA DI head coach at Bucknell, another at Davidson, as well as 31 years as an assistant coach at six different universities.
I reached Susan in his 'new office' at Bucknell. Joe resigned as head coach at Bucknell following the 2018 season. Basically, he was encouraged to step down as the university was looking to go in a new direction. The university statement indicated that Susan would be taking on a new role as a Special Assistant to the Athletic Director.
Thus far he has not had many assignments as the Special Assistant, but he does truly appreciate the opportunity at hand,
"[I appreciate] having an office to go to as I explore other opportunities. I certainly want to coach again, but it would have to be the right situation."
This article is for CFC Insiders only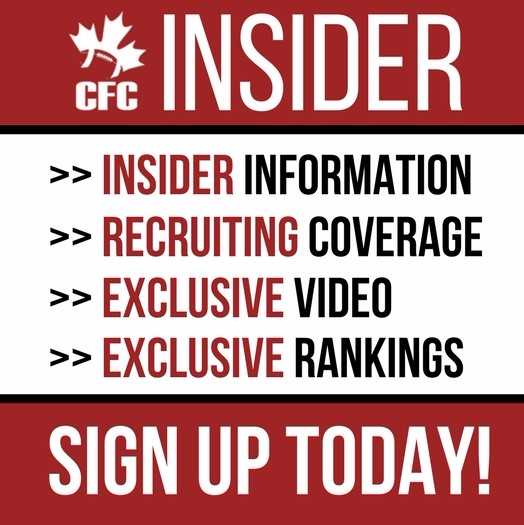 Advocating for football prospects one story at a time.