n two short years, Dikeim Davis has found a deep admiration for the game of football.
"I have a lot of passion for football," he said. "I don't just go out there for myself. I want to make everyone around me better." He added that his passion is something he thinks his teammates would say is the coolest thing about him.
This article is for CFC Insiders only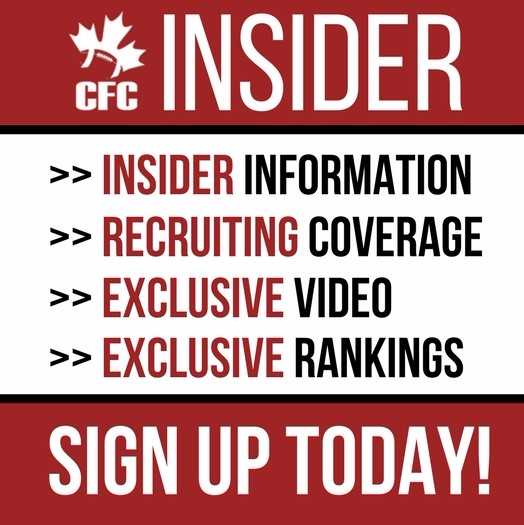 Advocating for football prospects one story at a time.