Beau Nevraumont was always interested in playing football because he grew up watching his stepbrother play quarterback. Beau used to watch his stepbrother's highlights and he wanted to join his own team.
REGISTER NOW: CanadaFootballChat.com Tryout & Showcase
This article is for CFC Insiders only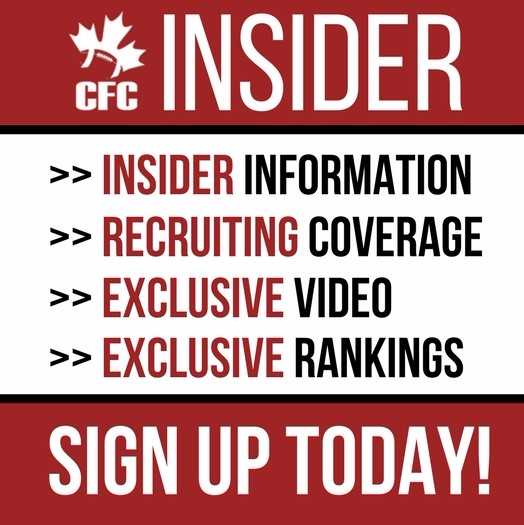 Advocating for football prospects one story at a time.