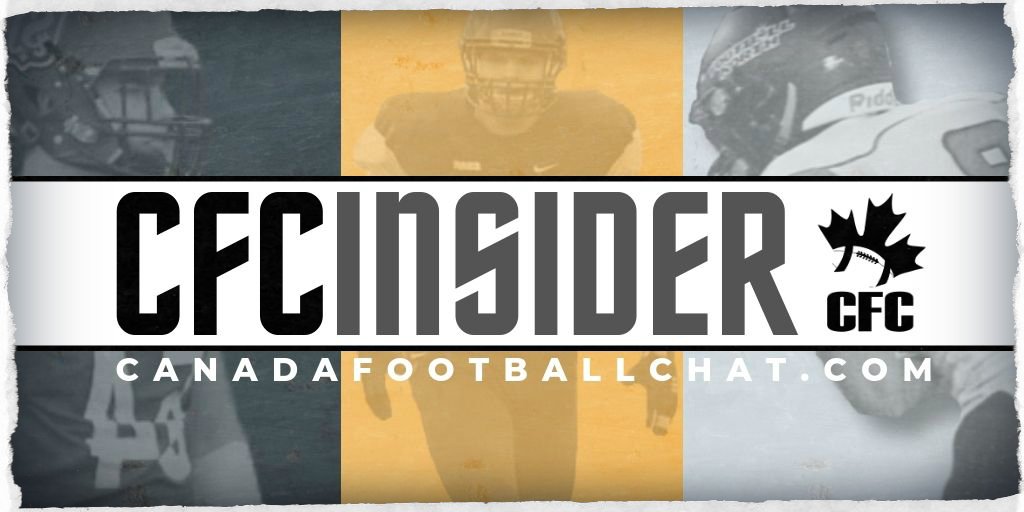 For all your recruiting and player news, we've got you covered with the most in-depth analysis and insider information you'll find in Canada.
CFC27 U Sports Team class rankings =
U Sports Transfers =
Player Class Rankings =
Fox 40 Prospect Challenge (FPC) Alumni =
U Sports Commits full page
UPDATED: July 1, 2020
TOTAL COMMITS =
If you have a recent commit that you would like CFC to acknowledge, please email info@canadafootballchat.com or tweet us at @chatfootball and/or @cfc_commits.


CFCINSIDER SILVER MEMBERSHIP
Prospect Recruiting Profiles, NCAA/U Sports Offers Page, Exclusive CFC Event Coverage
MONTHLY FOR $9.99 (Click to purchase)
ANNUAL FOR $99.99 (Click to purchase)
CFCINSIDER GOLD MEMBERSHIP
All Silver Benefits +
Prospect & Program RANKINGS; Archived Articles; Recruiting Tips for NCAA, U Sports & Parents
Annual Gold Membership *BEST VALUE*
MONTHLY FOR $35.99 (Click to purchase)
ANNUAL FOR $199.99 (Click to purchase)
CFCINSIDER INTERNATIONAL MEMBERSHIP
International is equivalent to a domestic GOLD CFCINSIDER membership
ANNUAL FOR $799.99 (Click to purchase)
*Subscriptions will automatically renew
** Add Harmonized Sales Tax (HST) to price
Advocating for football prospects one story at a time.