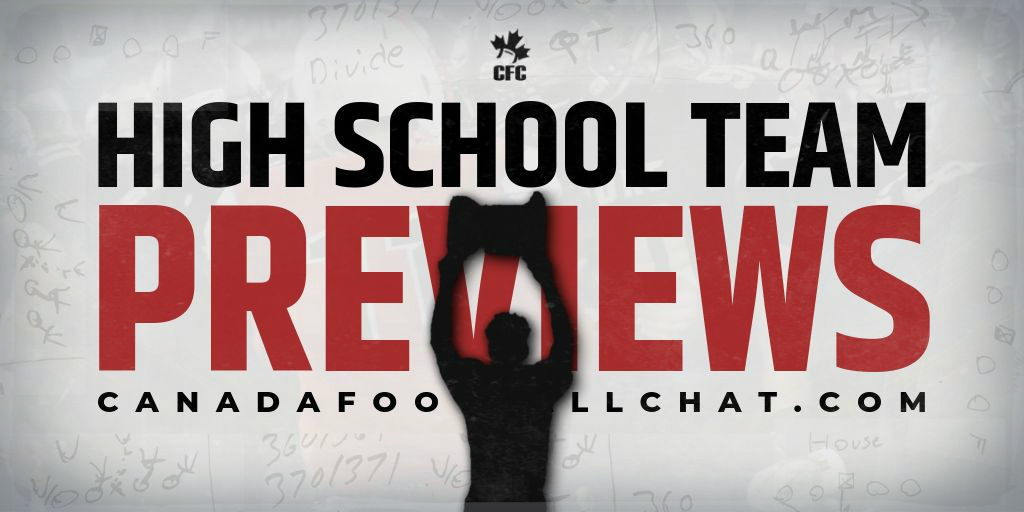 The Jacob Hespeler Hawks finished off last season at No. 16 on the CFC50 National high school rankings. Head Coach Greg White says this season is bound to be "promising".
CLICK HERE TO VIEW THE CFC100/150 PLAYER RANKINGS
CLICH HERE TO VIEW 2018 FINAL CFC50 RANKINGS
Advocating for football prospects one story at a time.