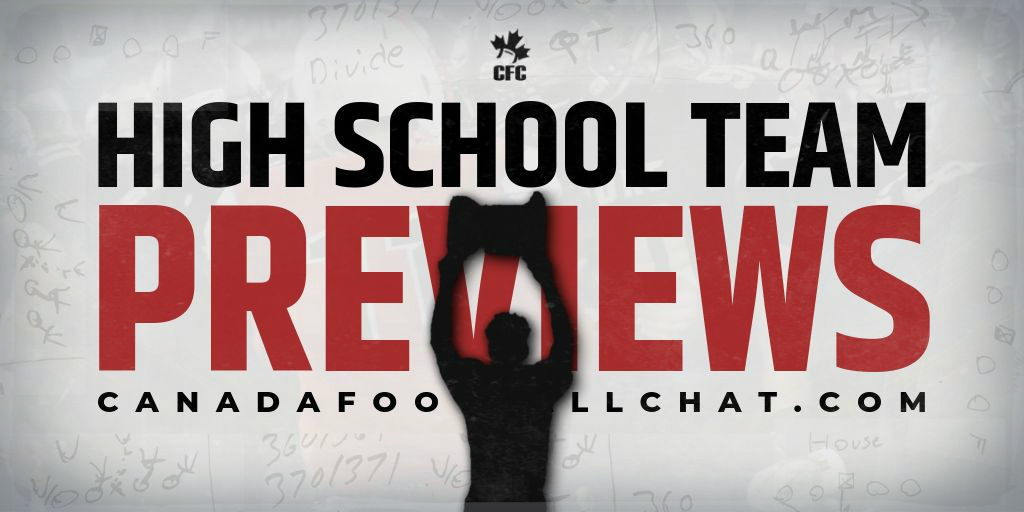 The CFC50 No. 43 St. Joan of Arc Knight in Barrie, Ontario, are facing another difficult year with obstacles and challenges within the CSASC/GBSSA – AAA Division. Head Coach Nick Nicoletta isn't letting this stop his team continue to compete and finish strong, defending their GBSSAA title once again. 
https://twitter.com/JoaFootball/status/1172277773584539648?s=20
REGISTER NOW: CanadaFootballChat.com Tryout & Showcase
This article is for CFC Insiders only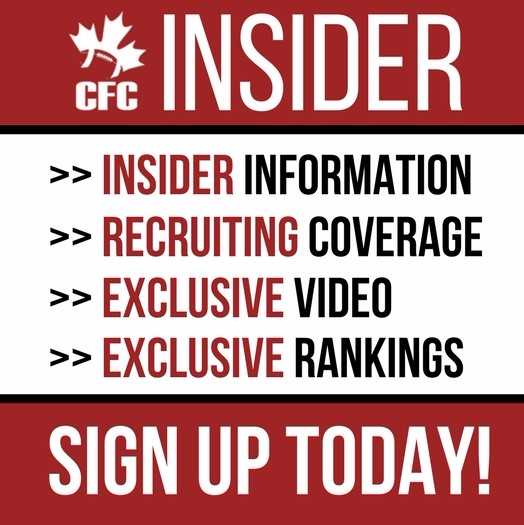 Advocating for football prospects one story at a time.