Wide receivers often come with the stigma of being diva-like and always needing to be the center of attention. Anthony Cosley is unlike others at his position, as the St. Mary's wide receiver is incredibly humble and prefers to work in unison rather than on his own.
REGISTER NOW: CanadaFootballChat.com Tryout & Showcase
This article is for CFC Insiders only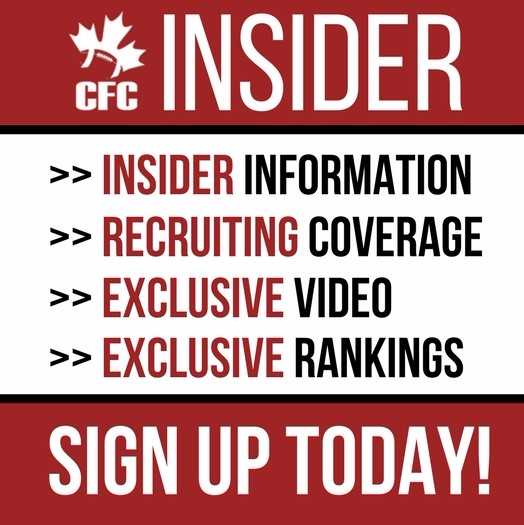 Advocating for football prospects one story at a time.