Few bonds are stronger in life than a bond between a father and son, and Zach Apolonia has his father to thank for introducing him to the sport of football. Apolonia's father also used to play football and Apolonia was curious if he could continue his father's athletic legacy. As it would turn out, Apolonia ended up becoming a very talented cornerback for the Holy Cross Crusaders.
This article is for CFC Insiders only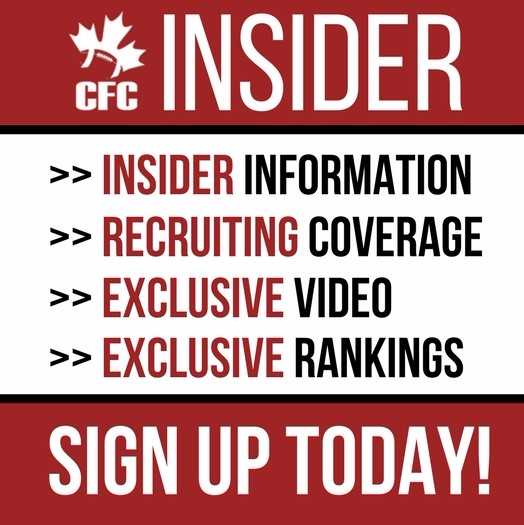 Advocating for football prospects one story at a time.