Mark another first on the list for FPC athlete Corbin Grant out of Seaquam, who received his first U Sports offer from the CanWest. The 6'1″, 197lbs prospect isn't currently ranked, but he's prepared to make a case for his spot on the CFC100 in our pre-season update.
This article is for CFC Insiders only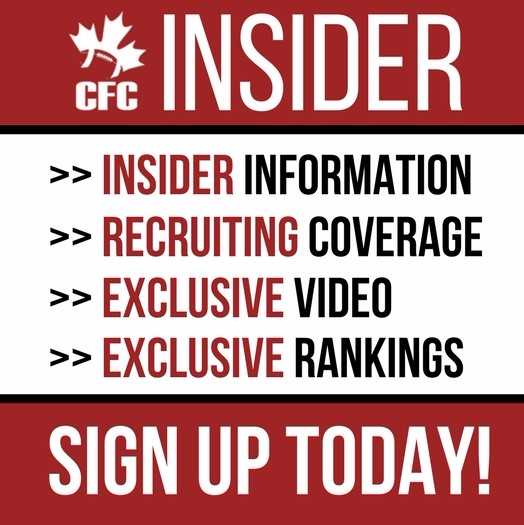 Advocating for football prospects one story at a time.