From a high level of playing hockey, to the football field, Marshall Erichsen is hoping to translate his current hockey success to excel in the university football game.
It's not everyday that you see an athlete play the combination of hockey and football at high levels, but Erichsen is that exception.
This article is for CFC Insiders only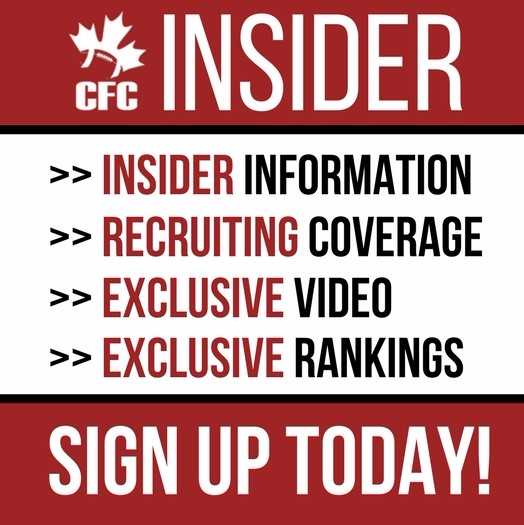 Advocating for football prospects one story at a time.