Like many of us, we played high school sports back in the day and love to tell the tail of it. It often is these memories and stories that inspire the following generations to get out there and give it a try. For athlete Nolan Wiens of the Lord Beaverbrook Lords in Calgary, his Dad was none other that played this role in his life.
TO CONTINUE READING THIS ARTICLE SUBSCRIBE TODAY!
This article is for CFC Insiders only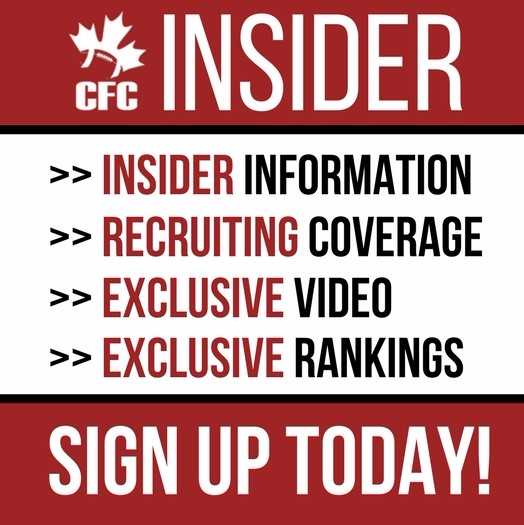 Advocating for football prospects one story at a time.