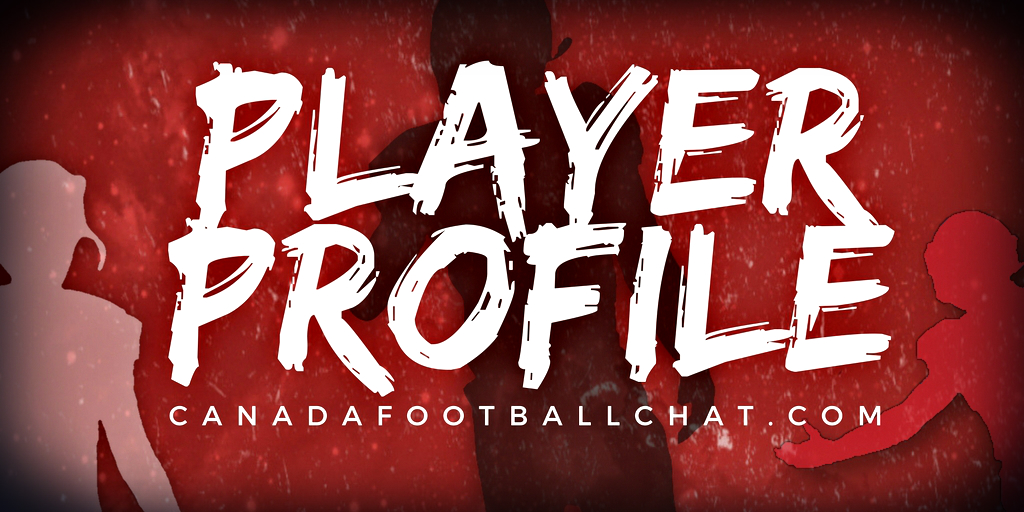 It was not an easy road to the gridiron for offensive lineman Zach Robillard of the Glebe Gryphons in Ontario. He had always wanted to play but it took him quite a while to get the one necessary credential necessary to step foot on the field – his mother's blessing.
"It took me like two years to convince my mom to let me play and once she did, I fell in love and couldn't get enough," says Robillard.
Advocating for football prospects one story at a time.