#42 Beck Robinson
Football has been a sport that Beck Robinson has always wanted to play since he was a kid. He envisioned himself making big plays in the secondary such as big jaw dropping tackles and amazing interceptions but now not only does he get to envision those plays, he also gets to live them.
REGISTER NOW: CanadaFootballChat.com Tryout & Showcase
This article is for CFC Insiders only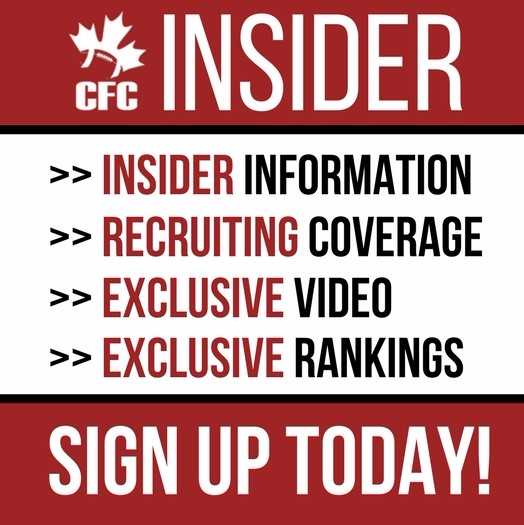 Advocating for football prospects one story at a time.