[button link="https://canadafootballchat.com/cfc-tryout-showcase/" bg_color="#ac2a29″]CLICK HERE TO REGISTER[/button]
Riley Wiseman-Corkum joined his first football team because he was bored. "I was a little kid who was bored so my parents thought football might be a good sport for me," he replied.
This article is for CFC Insiders only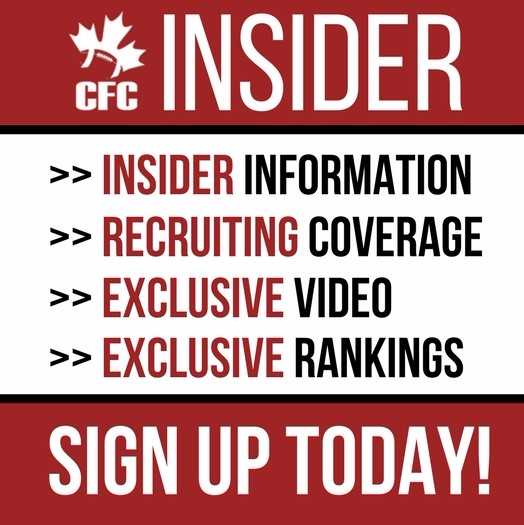 Advocating for football prospects one story at a time.