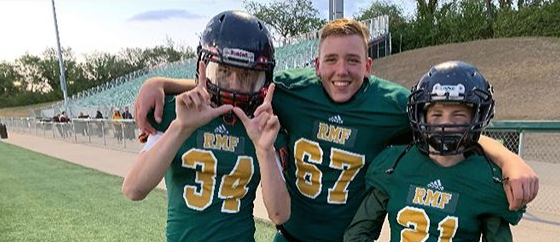 "Being a good person and a good student is key to my success in the future."
This offensive lineman has got his priorities straight. Ben Schmidt with the Miller Marauders in Regina, Saskatchewan couldn't have said it any better.
REGISTER NOW: CanadaFootballChat.com Tryout & Showcase
This article is for CFC Insiders only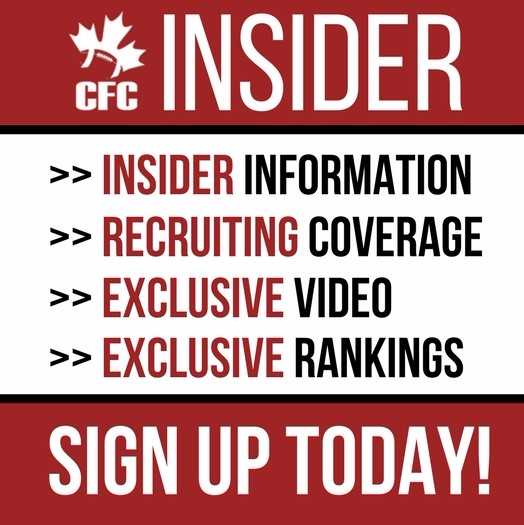 Advocating for football prospects one story at a time.