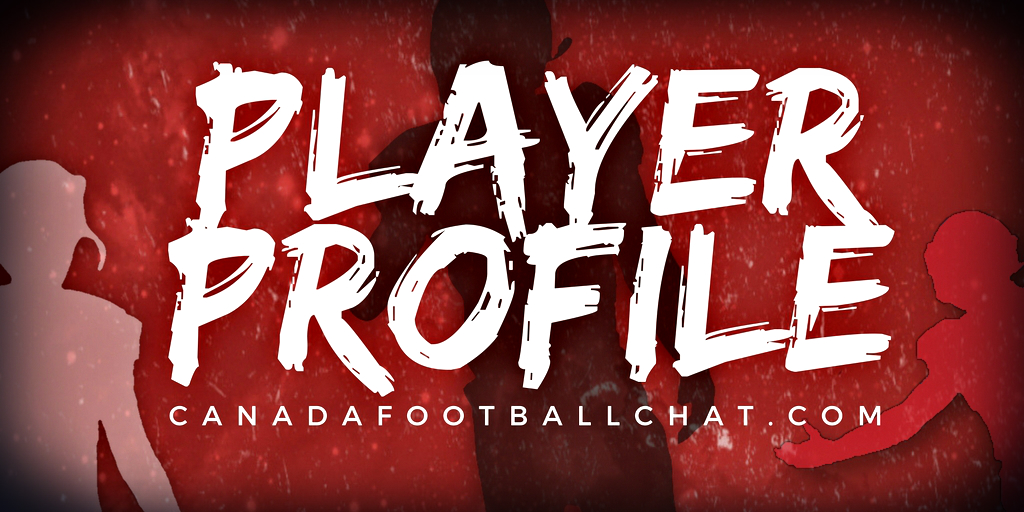 For the past 10 years, offensive lineman Hayden Tiller has been working on his craft. Playing for the Belmont Bulldogs in Victoria, BC, Tiller is an impressive young athlete.
RELATED CONTENT: Did you hear about the CFC Prospect Game on TSN? Watch it HERE
This article is for CFC Insiders only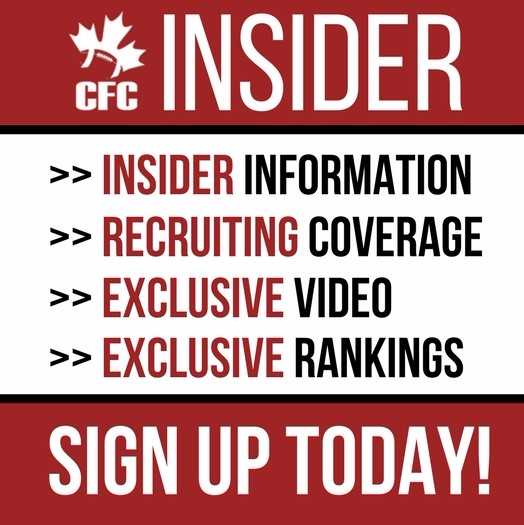 Advocating for football prospects one story at a time.