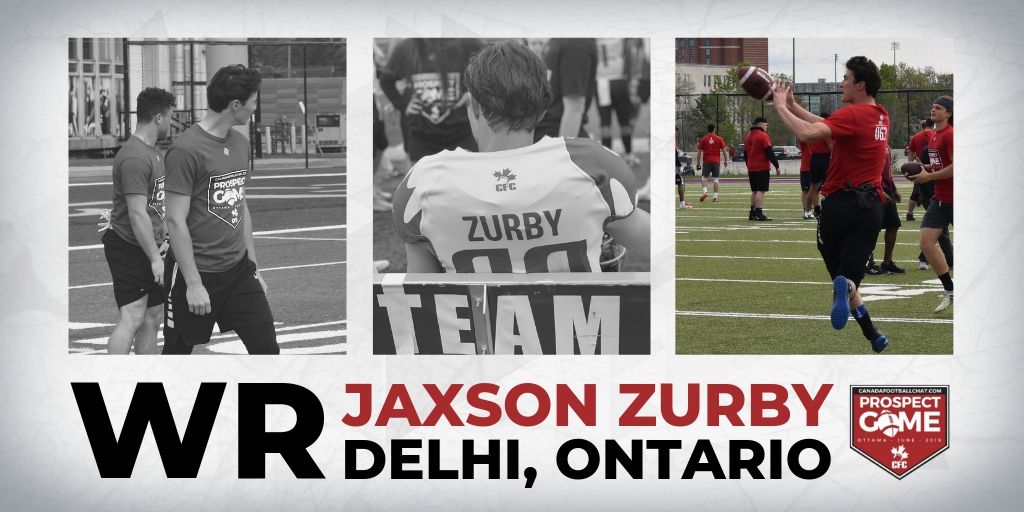 CFC100 Jaxson Zurby is a 6'3″, 190lbs athlete out of CFC25 Delhi in Ontario, where he dominates the high school level under centre. We caught up with Zurby after participating at the CFC Prospect Game broadcast on TSN back in June to learn more about the multi-talented star.
What goals did you set heading into the season, and how are they going so far?
My goals were to make it to a bowl game, and grab the championship for sure. That's been a team goal and my goal as well since the beginning of the season. We are in championship finals this weekend against Waterford, it should be a good game.
This article is for CFC Insiders only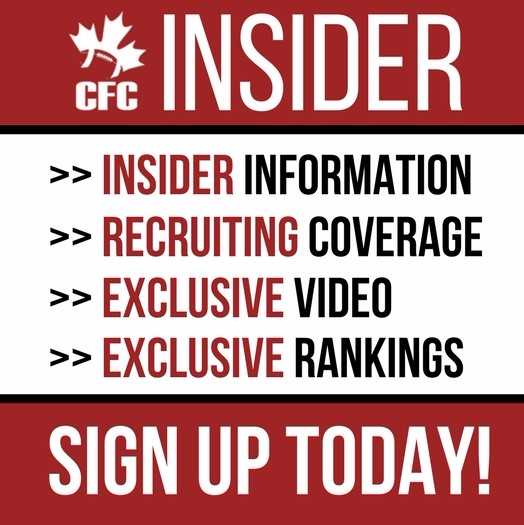 Advocating for football prospects one story at a time.