CURRENT TOTAL: 3 NCAA OFFERS
CFC100 Jamall Mensah is a 5'11", 175lbs receiver and defensive back out of Episcopal in Virginia. He originally hails from Vancouver where he played for Vancouver College before transferring down south in 2017 for his sophomore year. After taking multiple visits around the United States to campuses like Virginia, Stanford, Liberty and Ohio, Mensah finally found a breakthrough with his first NCAA offer from the Air Force Academy on May 18th, and now has one from the United States Military Academy (Army) as well.
This article is for CFC Insiders only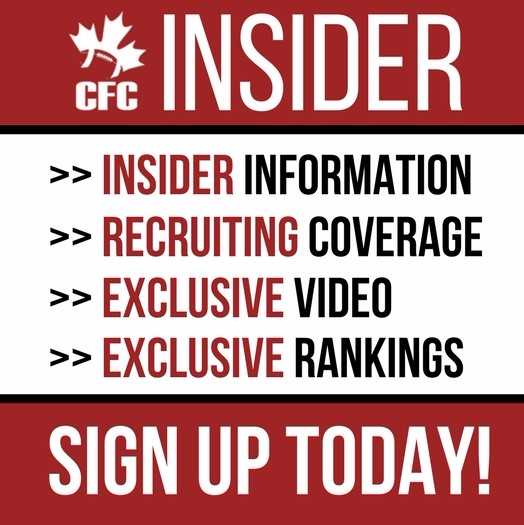 Advocating for football prospects one story at a time.
Tags:
American
,
Canadian
,
cfc_insider
,
CFC100
,
episcopal
,
football
,
High School
,
Jamall Mensah
,
NCAA
,
player directory
,
Rankings
,
Recruiting
,
report
,
reports
,
scouting
,
Virginia