CURRENT TOTAL: 1 NCAA OFFERS
CFC100 Luke Foster is a 6'4″, 215lbs athlete out of Choate Rosemary Hall in Connecticut. He originally hails from Fort McMurray, Alberta, where he suited up for the Holy Trinity Knights, but made the move down south to complete his sophomore year in 2018. Foster is the ultimate hybrid weapon on offence lining up at tight end, slot receiver, and fullback depending on the package, then he also plays defensive end and special teams. At this point in his career it's unclear where his ultimate destination will be on the depth-chart, but he's already attracted the interest of Yale, who delivered his first NCAA offer on July 11th.
This article is for CFC Insiders only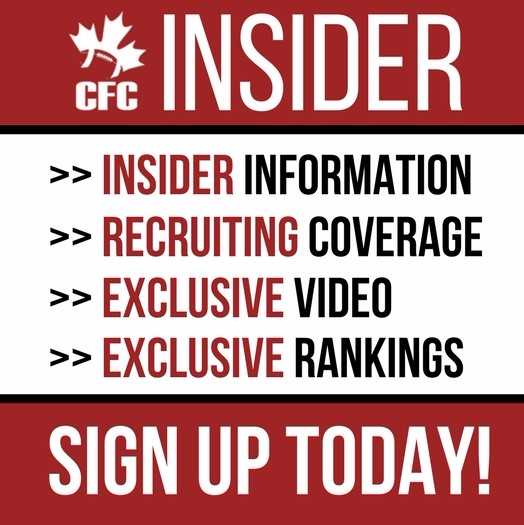 Advocating for football prospects one story at a time.