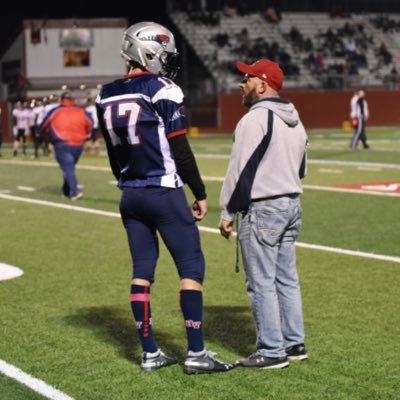 CFC RANKINGS

Become Gold Member


CFC PODCAST CHANNELS
Keep up with the latest podcasts from canadafootballchat.com! Click the link to find the perfect channel for your audio needs.
Apple Podcasts – Spreaker –Spotify – Google Podcasts – iHeart Radio – Castbox –Deezer – Podcast Addict – Podchaser
Today Katie Uttley catches up with Bonnyville, AB native DE/QB Cooper Prybysh, who unfortunately missed out on his opportunity to play in the CFC Prospect Game on TSN due to illness, but deserves to share the spotlight with the best around Canada.
Catch up with the rest of the episodes HERE.
Advocating for football prospects one story at a time.