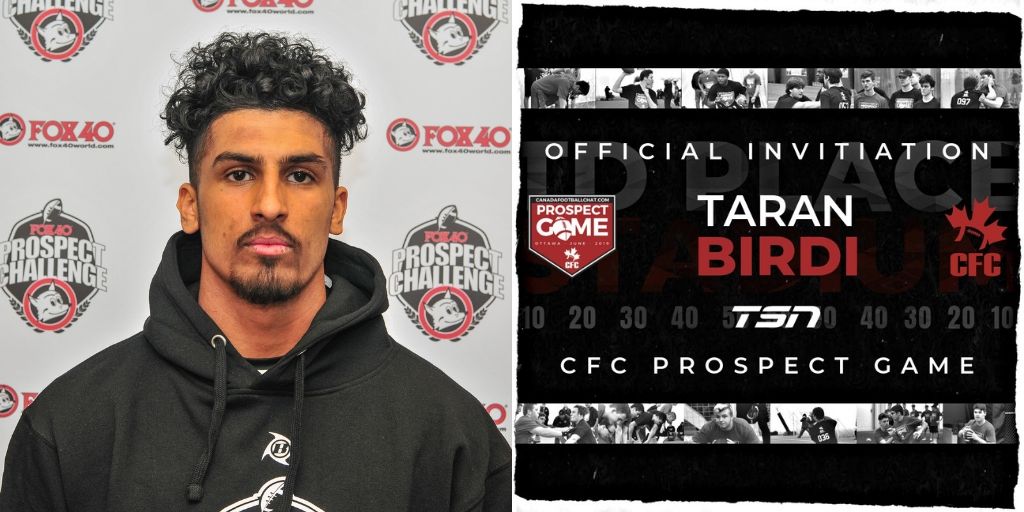 CFC100 Taran Birdi is a 6'1", 170lbs defensive back out of CFC50 New Westminster in B.C. He got his start early beginning at the age of five in the CCFA (Cloverdale Community Football Association), and originally played for CFC50 Lord Tweedsmuir beforie transferring to New West in grade ten. He also spent time with playing in the NSMF league (North Surrey Minor Football), and participated in the Fox 40 Prospect Challenge.
"I took a lot from the game (Fox 40 Prospect Challenge).The game taught me that every rep counts – when you think people aren't watching you – you can't let up."
VIEW CFC PROSPECT GAME FINAL ROSTERS
PURCHASE TICKETS FOR THE CFC PROSPECT GAME
CFC PROSPECT GAME PROFILES 
This article is for CFC Insiders only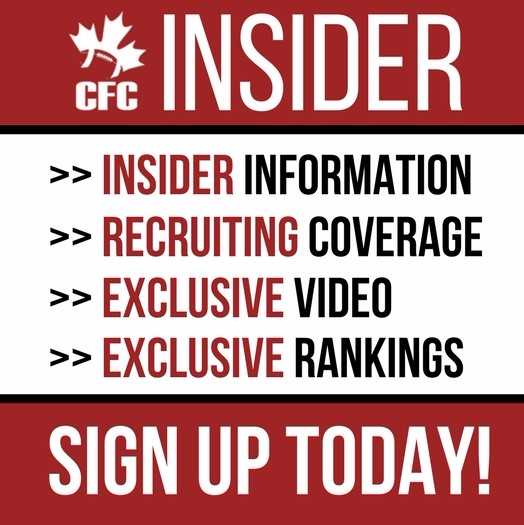 Advocating for football prospects one story at a time.