CFC100 defensive lineman and longsnapper Leif Magnuson out of CFC10 Clarkson Football North is one of the busiest prospects in Canada, but he's made some time in his schedule to accept his first U Sports offer from the OUA. Usually it happens in reverse order, but the CFC Prospect Game athlete already has two NCAA offers on the board from Idaho and Utah State.
This article is for CFC Insiders only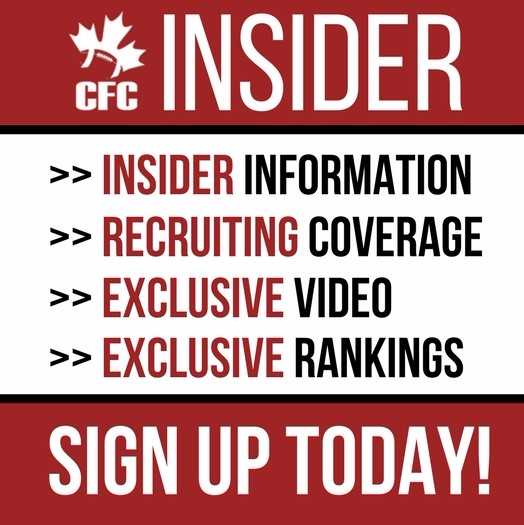 Advocating for football prospects one story at a time.