Nicholas Lemay is a 6'2", 310lbs offensive lineman out of CFC50 Salisbury in Alberta. He grew up playing for the Sherwood Park Rams of the CDMFA (Central District Minor Football Association).
VIEW CFC PROSPECT GAME FINAL ROSTERS
PURCHASE TICKETS FOR THE CFC PROSPECT GAME
CFC PROSPECT GAME PROFILES
This article is for CFC Insiders only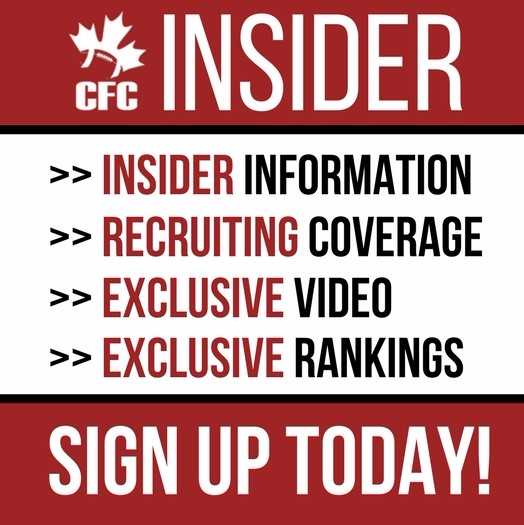 Advocating for football prospects one story at a time.