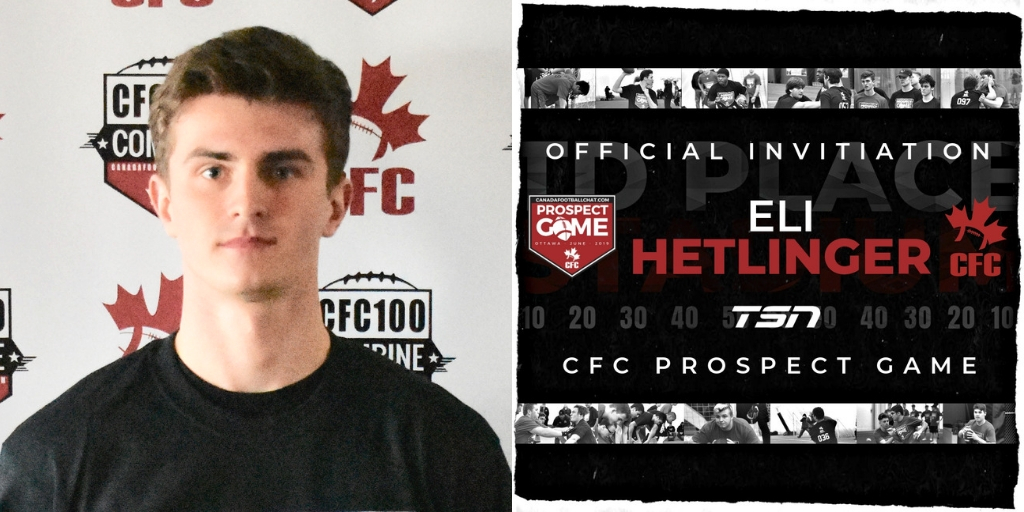 CFC100 Eli Hetlinger is a 6'0",172lbs quarterback out of CFC50 Harry Ainlay in Alberta. He grew up playing for the Edmonton Chargers of the CDMFA, and has developed into one of the top quarterback prospects in the Class of 2020.
"As competition gets stronger moving up into higher levels of football, one thing I definitely took away from the CFC Prospect Game tryout process was to make the most out of every rep you get – or else when it's someone else's turn – they will."
VIEW CFC PROSPECT GAME FINAL ROSTERS
PURCHASE TICKETS FOR THE CFC PROSPECT GAME
This article is for CFC Insiders only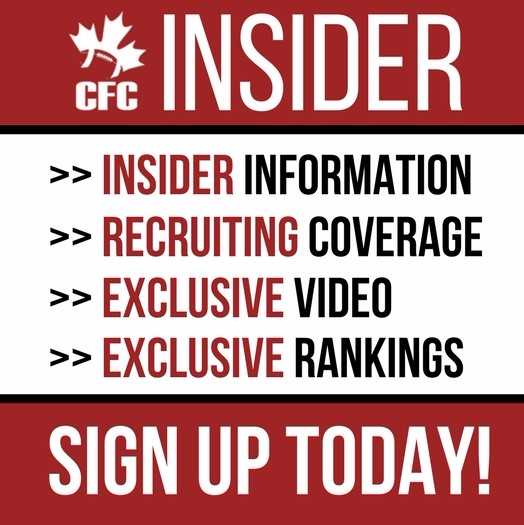 Advocating for football prospects one story at a time.