The CFC Prospect Game ended over a week ago now, but the top athletes continue to shine on the trail attracting interest from far and wide. British Columbia CFC100s Jhavoun Blake out of Rutland and Matthew Ounsted out of CFC50 Mt. Douglas are the latest to join the parade with their first offers from the OUA.
This article is for CFC Insiders only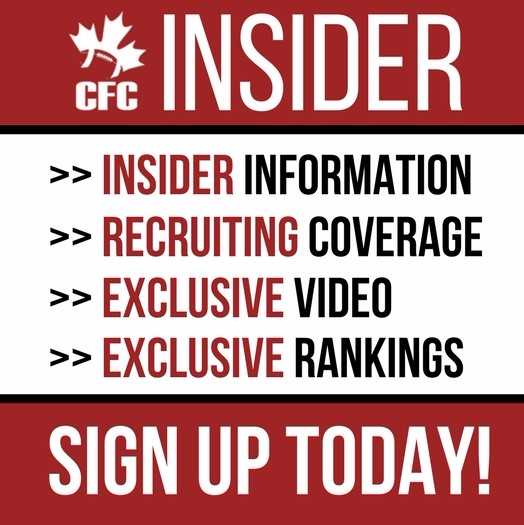 Advocating for football prospects one story at a time.